Ottawa Cabinets
Type of doors
At Ottawa Cabinets, we unify the beauty and functionality of our cabinets to suit your needs. That all starts with the cabinet door. You have a range of choices: a more natural decor by adopting organic colours and textures, or, a dynamic and lively metropolitan set, we offer a selection of door types and create the foundation for great custom cabinetry.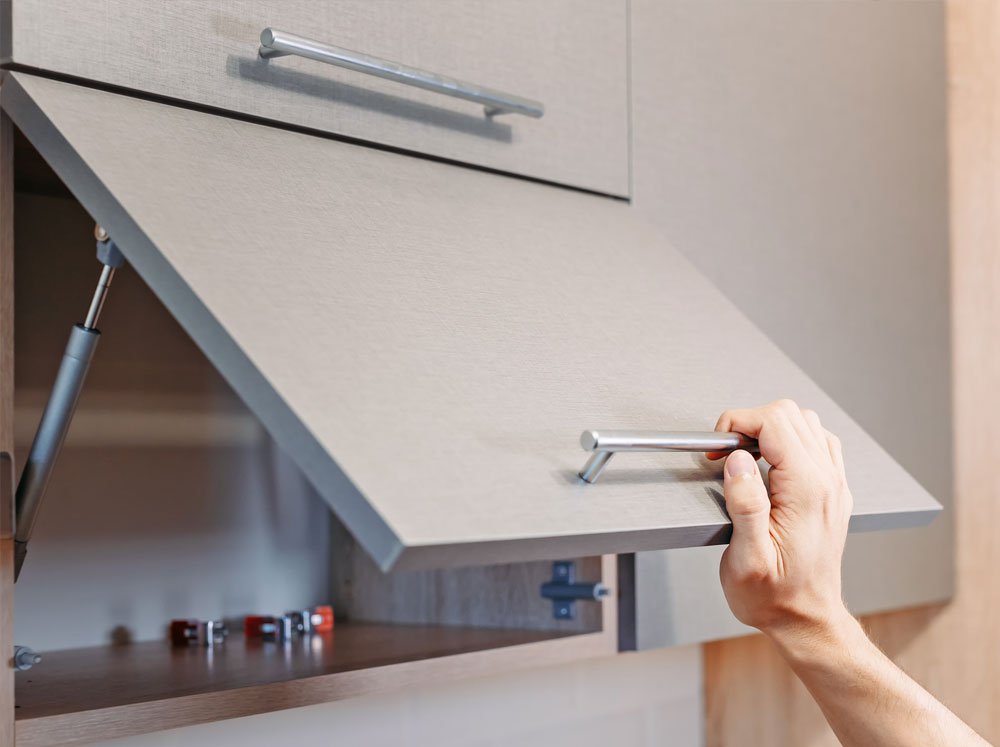 Your ideal choice for design and installing cabinets in Ottawa
We have more than 20 years of experience with home renovation, not limited to cabinet design and installation, but with complete home renew projects, from top to bottom.
Contemporary Cabinets
Simple and elegant, with clean lines and refined details, our Contemporary collection can be made of solid wood, veneer or plywood. Consult our Contemporary Cabinet Collection for modern designs and economical solutions.
Transitional Style Cabinets
Some of the most commonly used door styles are part of our Shaker Collection. Shaker style cabinet designs offer the ultimate flexibility from the most common Transitional trends to beautiful 18th century Shaker lines. This classic series pays homage to a fundamental aesthetic with clean lines and right angles, lending itself to almost any décor.
Traditional Cabinets
It meets functionality and elegance; the traditional-style kitchen is still the most sought-after design, integrating classic design elements with conventional details.