Ottawa Cabinets
Cabinet Colors
Ottawa Cabinets makes it easy to select the perfect shade to match your current state of mind by offering you the choice of three beautiful paint color programs. Find your favorite shade in our Color Collection, or, harmonize your unique piece with our Custom Colors program. It's easy to find the most popular cabinet colors or create your own.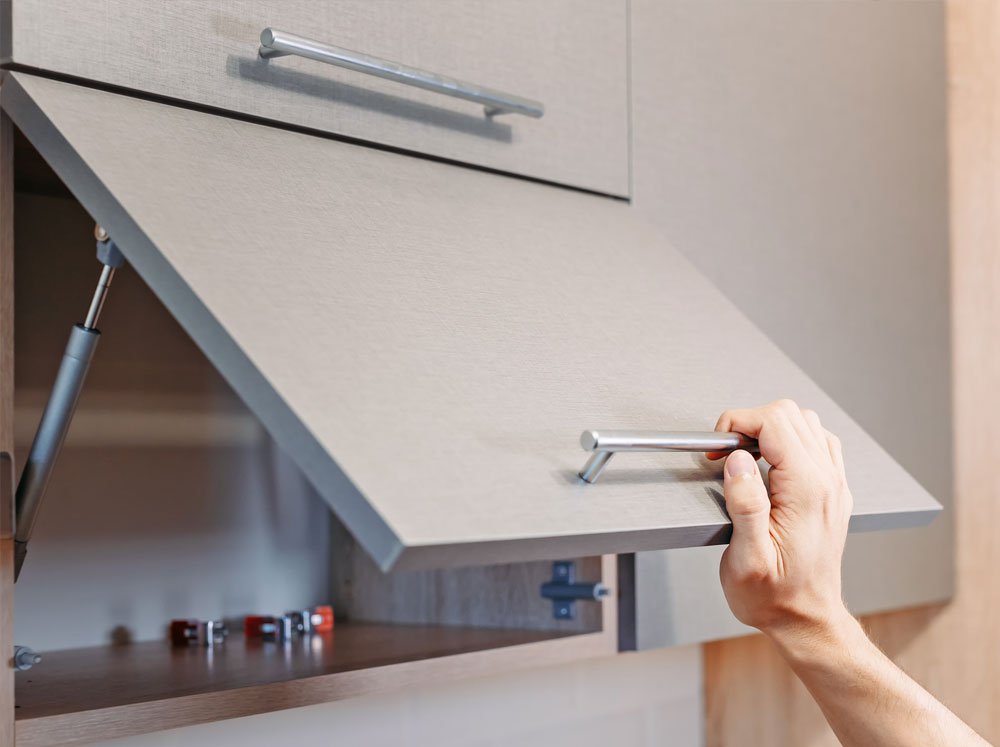 Your ideal choice for design and installing cabinets in Ottawa
We have more than 20 years of experience with home renovation, not limited to cabinet design and installation, but with complete home renew projects, from top to bottom.
Fashions come and go, but the euphoria and satisfaction in a well-executed project are eternal. Armoire Sur Mesure Gatineau has developed a fabulous palette of many fashionable woodworking colors perfectly with the way we love to live. Each one is rigorously selected to create decorative home trends and is available for many types of doors. Our unique Varnishes add a touch of distinction to cabinet doors, creating dynamic colors for your kitchen or any other room.